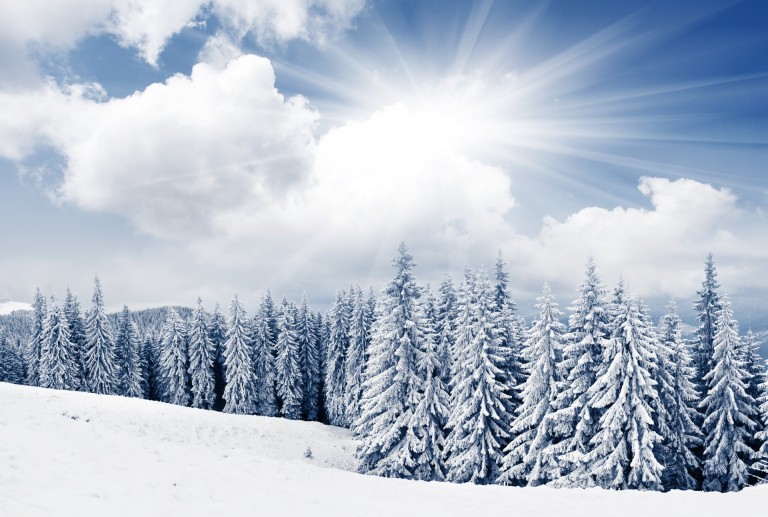 Research & Development
Use of high quality natural coniferous resin as main raw material is based on scientific evidence and its efficacy is proven in clinical studies. The Resol® Technology patented by Repolar Pharmaceuticals is the latest step in proven and powerful product development based on the early findings and research into resin.
Repolar has a certified quality system according to ISO 13485 for design and manufacturing of medical devices.