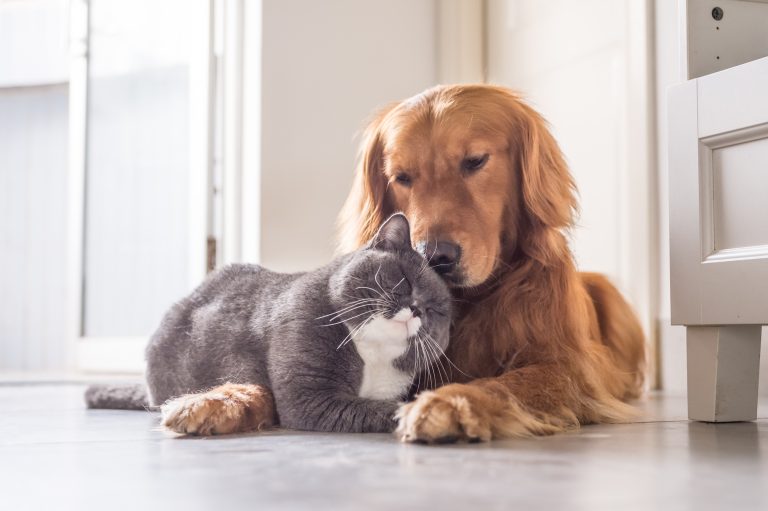 Animal Care
Animal care products
Repolar Pharmaceuticals Oy is a Finnish family business that researches, develops, manufactures and markets treatment products for people and animals based on Norway spruce (Picea abies) resin and its active substances.
The resin is collected by hand in northern Lapland using a method that respects nature. The resin is cleaned and processed without heating it. That way, it is possible to preserve all the needed substances in the resin, and ensure that the end-products do not have carcinogenic (cancer-causing) properties.
All products developed and manufactured by Repolar are based on comprehensive scientific studies and practical testing. The company's quality management system is ISO 13485:2016-certified. The batches of completed products are always tested before being released for distribution.
The foundation of all Ani-series animal products are the non-sticky resin solutions developed and patented in Finland by Repolar, which come in several different strengths. Abilar® VET is an animal wound ointment containing 10% cold cleaned spruce resin.
Repolar's animal treatment products are effective and safe, both for domestic and professional use. In order to minimise the risk of allergies and irritations, no scents or pigments are added to the products, neither do the products contain stinging acids or alcohol.
Repolar's animal products work locally on the skin or mucous membranes, and their use does not require a doping withdrawal period.
Repolar Pharmaceuticals Oy values and supports Finnish labour and the Finnish economy. All our products also carry the Key Flag symbol indicating that they are made in Finland.